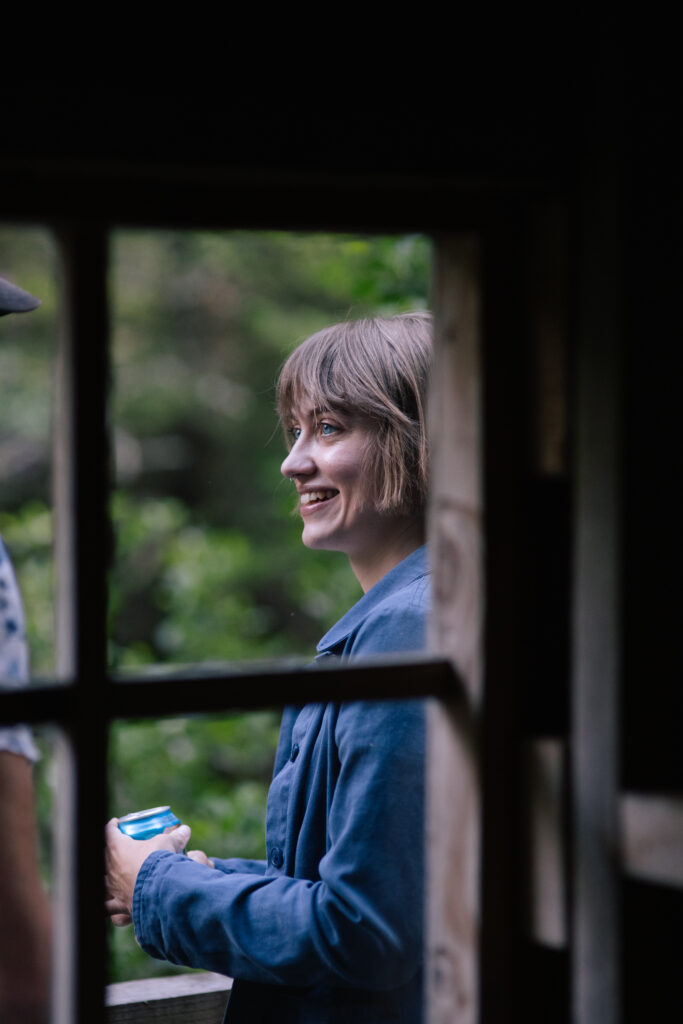 I am an artist, coach, writer and facilitator, usually in London. I love to learn more about what's going on beneath the surface; for me, for people I work with, in groups and culturally, ultimately so we have access to more choice.
I hold a degree in Psychology, a masters degree in Gender Studies and I'm an experienced practitioner of Nonviolent Communication; all of which inform my work. I hold a coaching qualification in Coaching for Leadership, Psychodynamic Approaches with The Tavistock Institute. I have recently completed a practitioner programme with Body Informed Leadership, which uses an embodied approach to looking at connection, identity and power.
For the past 7 years I have been involved in running RISE Beyond, a small consultant community which focuses on group dynamics and how we can support clients to have better quality conversations and work better together. I also co-founded PlayScapes, working with power, difference, inclusion and exclusion. Other influences on my work are mindfulness, improvisation and clowning.
Find out more about what it's like to work with me, here.
or, to find out about the type of work we could do together, click here. Or if you want to know more about specific projects, head here.
email: jo@misswoodforthetrees.com
instagram: @jdwoof