Applecart Arts Residency
East Ham, London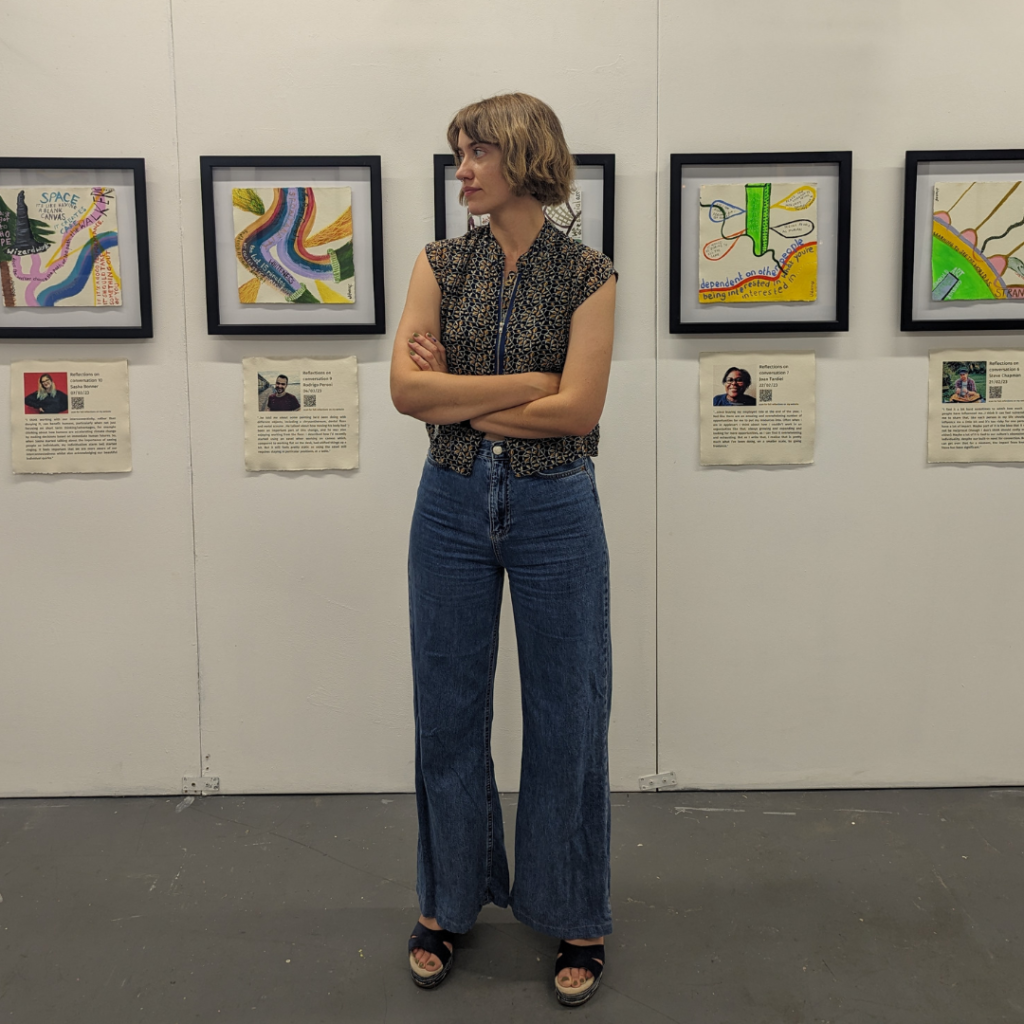 I spent my 9 month residency painting and drawing conversations with a wide variety of people who work at or visit Applecart, as well as creating spontaneous pieces of art in response to the sights and sounds of the place and drawn from stories and connections with the community in the historic Passmore Edwards building. It resulted in an exhibition – the inperson gallery of conversations, which you can also see here (an ongoing project).
Glen Dye Solstice Radio Kincardineshire, Scotland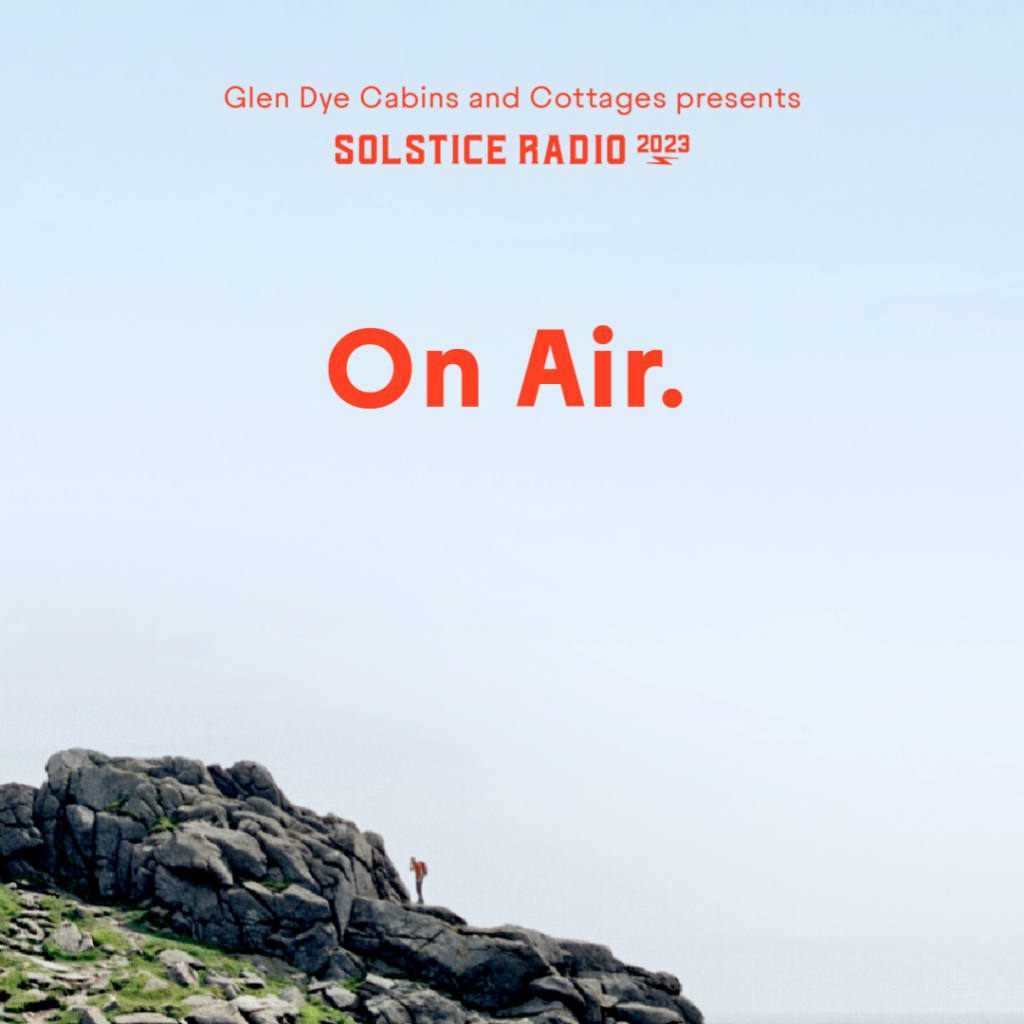 I co-curated a 12-hour broadcast for Glen Dye Cabins and Cottages, which featured conversations and experiences with creatives, foragers, entrepreneurs and plenty of other interesting people based in Scotland.
This is now a podcast! On all podcast platforms. Here is the link to listen on Spotify.
Ocracoke Art Adventure
North Carolina, US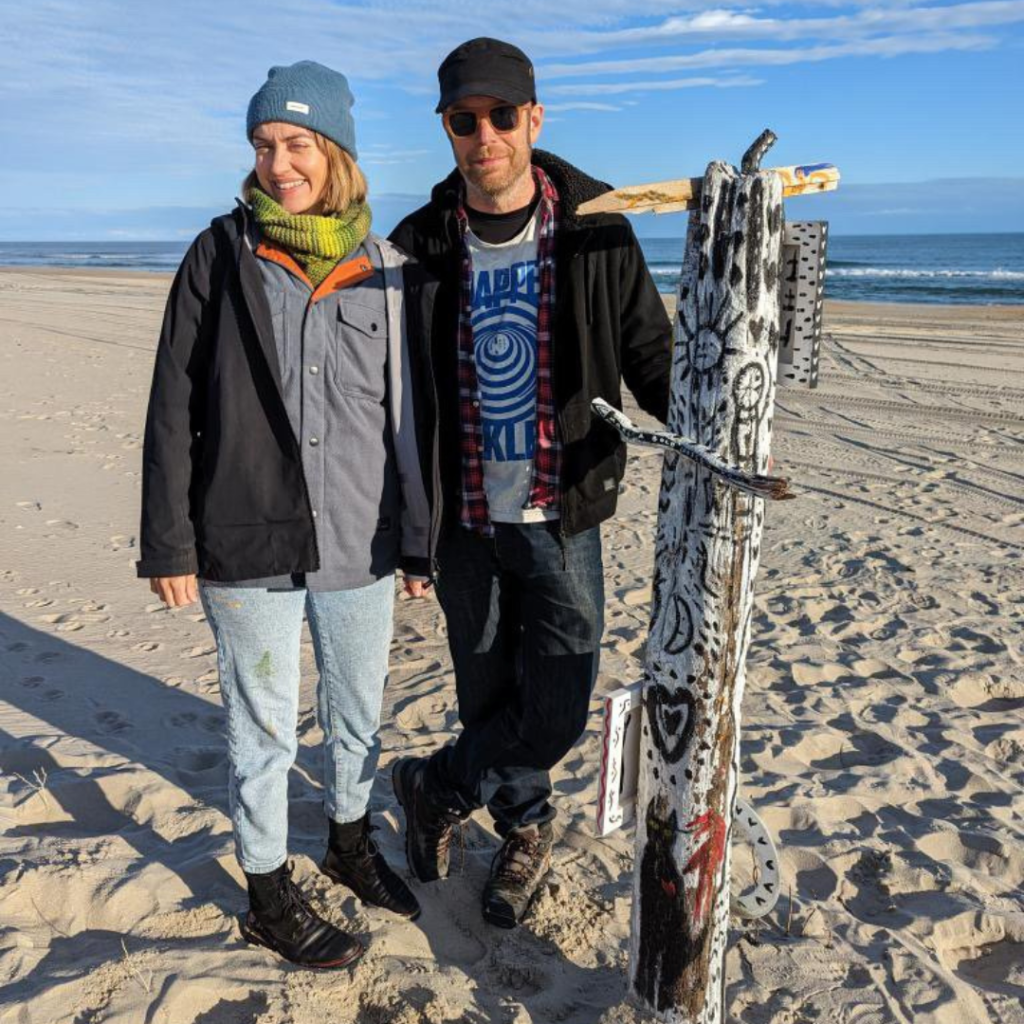 A month-long residency on Ocracoke island off the coast of North Carolina. We spent the time exploring the island, working on driftwood installations on the beaches (with pelicans and dolphins for company), we went on the local radio station, we were interviewed for the newspaper and we featured in a documentary! Click here to find out more about it all.
Art Babies
All over the Shop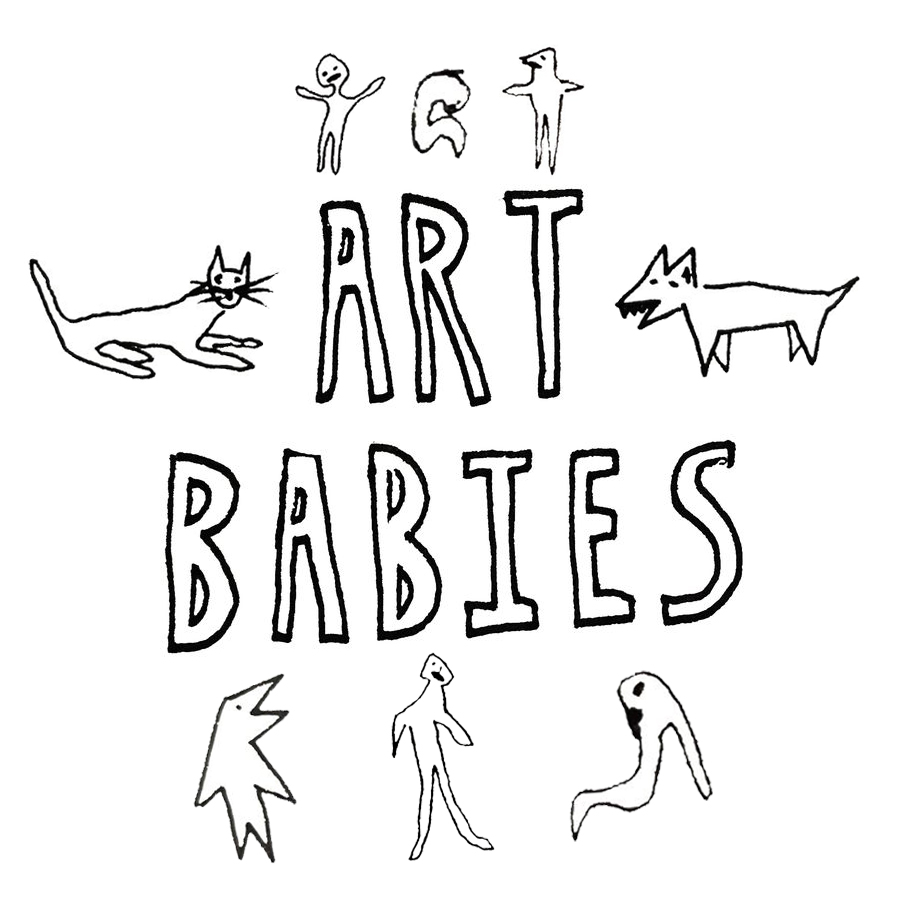 Various collaborations with Steve Chapman (@stevexoh); including a community mural in Brighton for the open studies festival, a podcast, and more! Without wanting to make it one thing, we are often encouraging people to do some creative stuff that they might feel too ashamed/embarrassed/held back by otherwise.
Forest Gate Festive Market
London
I am co-organising a festive market for creatives and small businesses based in/near Forest Gate in East London. Click here to find out more – and it would be great to see you on 9th December (2023), 12 – 6 pm.
Glen Dye Artist Residency Kincardineshire, Scotland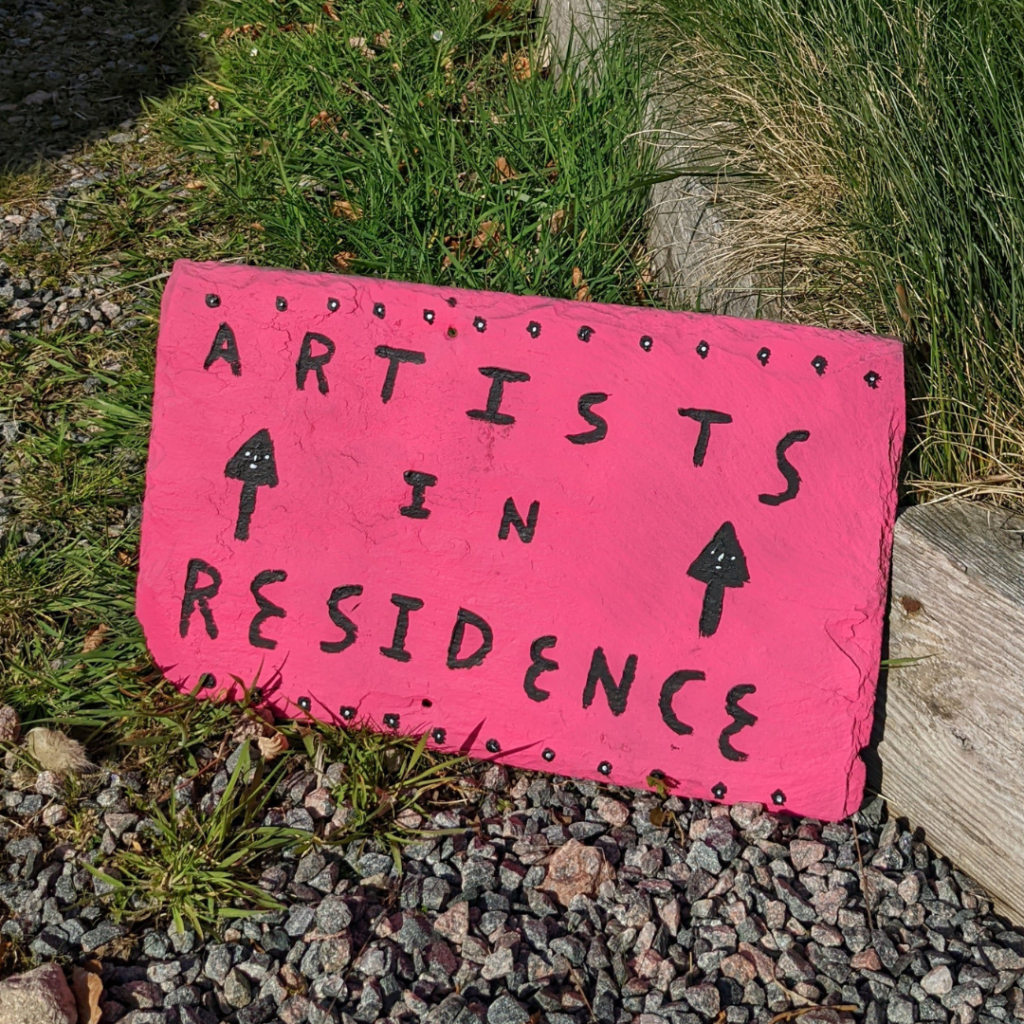 A week-long residency in Glen Dye (Kincardineshire, Scotland) with Adah Parris, Ben Wilson, Lucie Sheridan, Freya Cummings, Mel Shand – curated by Steve Chapman. We spent the week making stuff together in a big barn, running workshops and at the end had a big feast! It during this residency that I really got into painting again, for the first time in about 15 years.
Good Life + Summer Camp Hawarden Estate, North Wales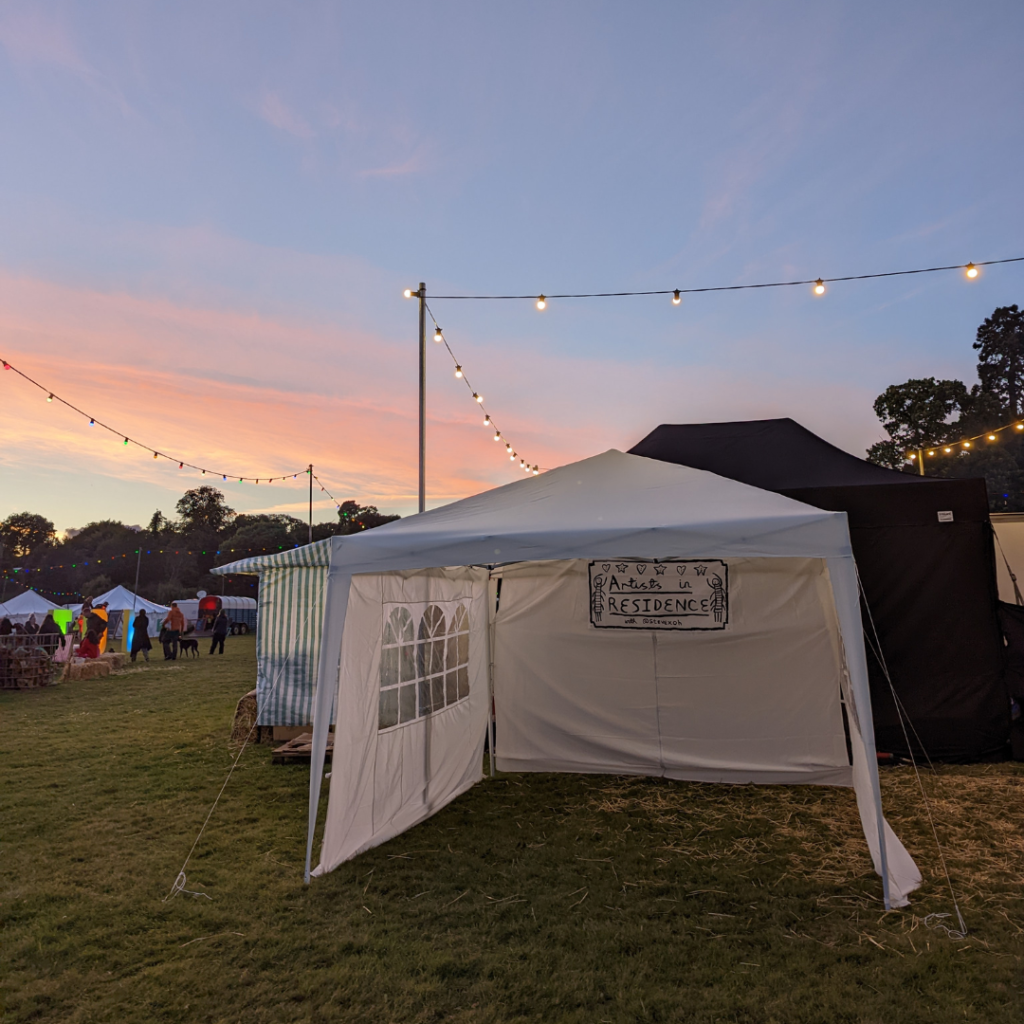 I was artist in residence at Good Life festival in 2022, running workshops and making portraits of people and their creatures. I also gave a talk with Steve Chapman about Glen Dye Solstice Radio.
Wren Wildlife Group
Wanstead Park, London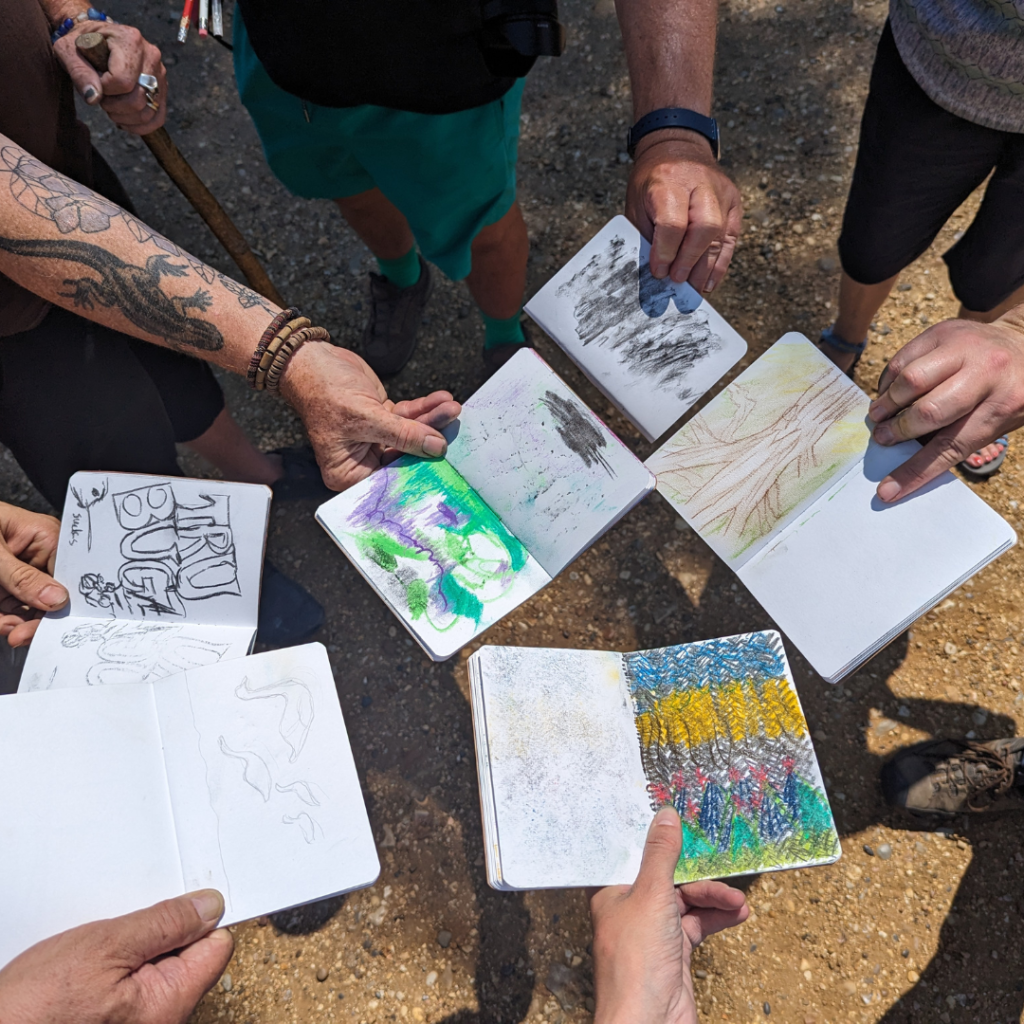 I have run art rambles with this community nature and conservation group, which included drawing and other mark making. Each time we were accompanied by an expert who helped us learn more about what we were seeing.
Workshops with She.Her.They.Them
Forest Gate, London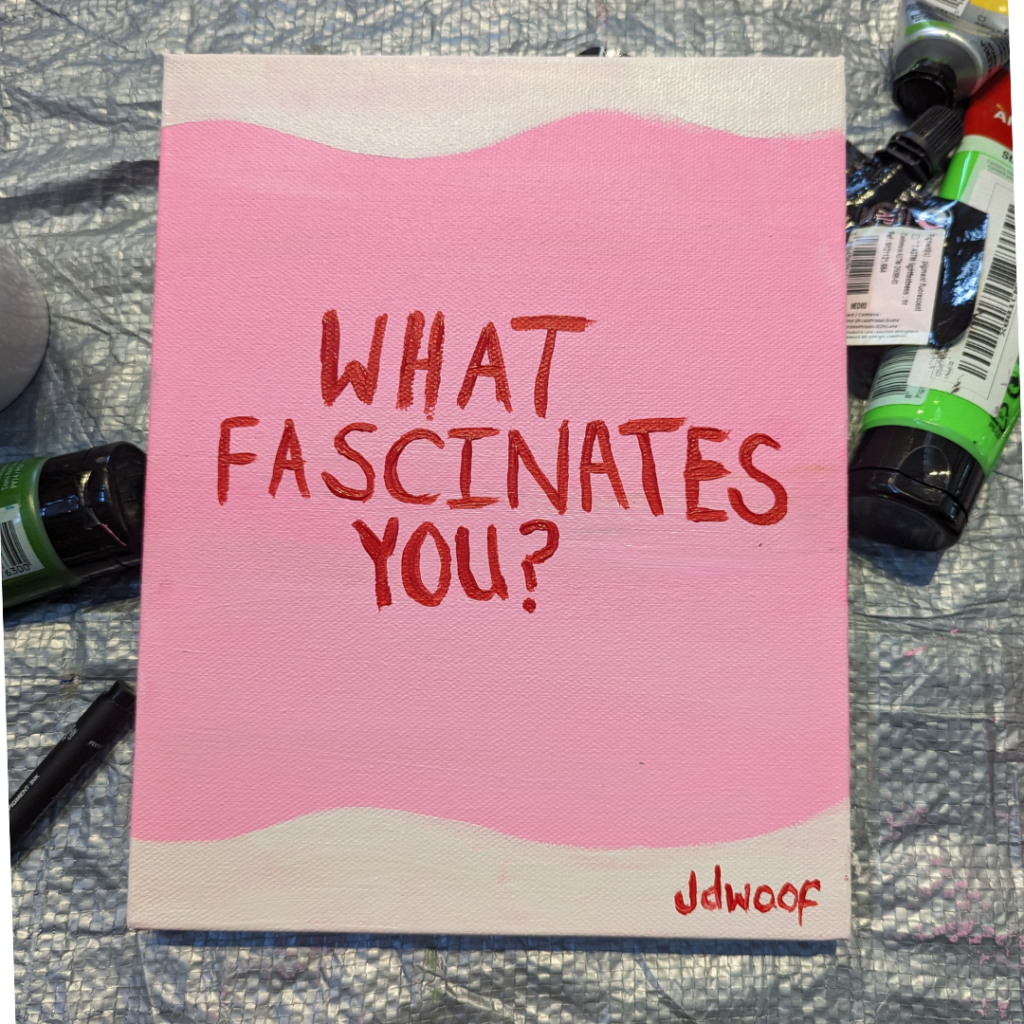 I have run workshops with this community-building social initiative for queer women & gender diverse people. This has been an opportunity for self expression and making new connections.
Crafty Sessions with jdwoof
Online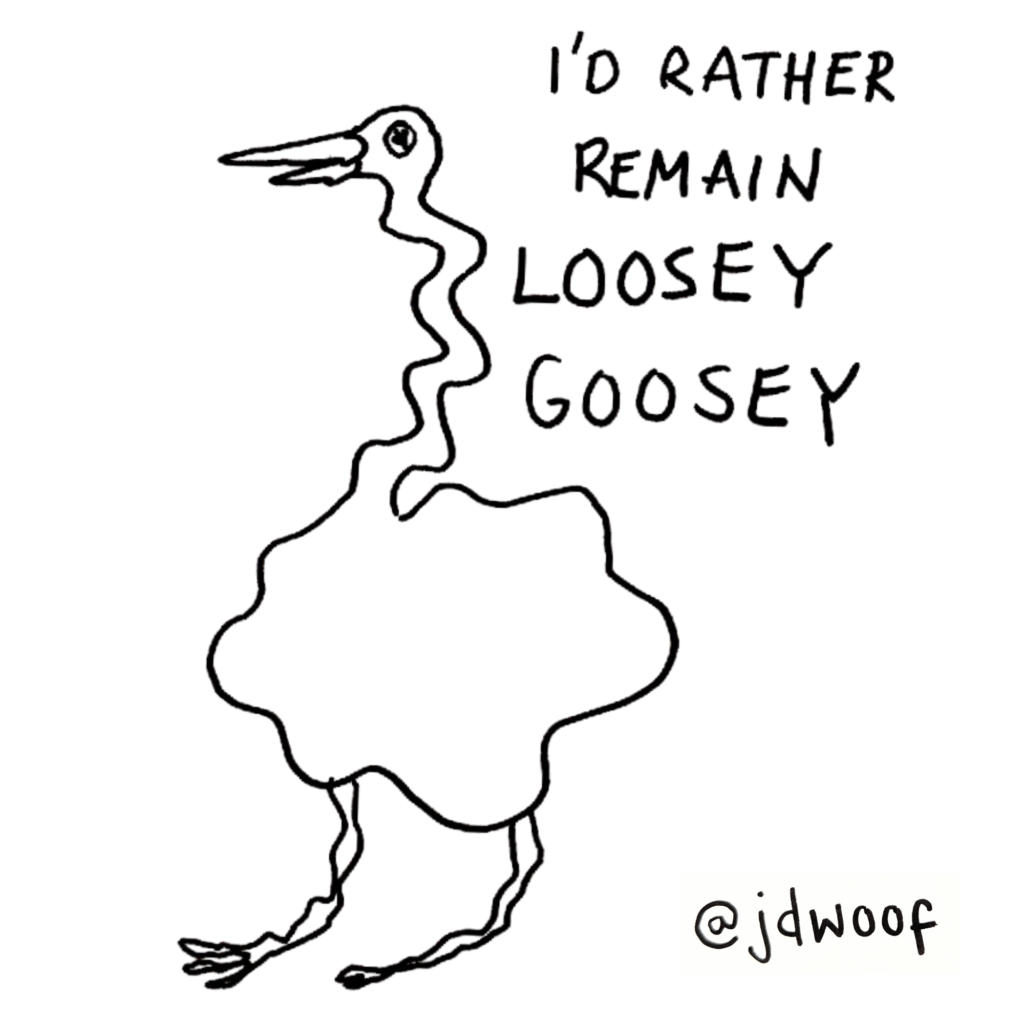 Throughout the pandemic, I ran online creative sessions where people were invited, to try out some gentle and strange forms of making, using movement, improvisation, music and mark making.
wanna do something like this with me? Email me at jo@misswoodforthetrees.com